The highest standards of
Security Services
Elizabethan is a family managed company with traditional values, which has expanded through the provision of a personal service. It has a fully equipped training centre that is used to run a varied range of security training courses by other external agencies and us.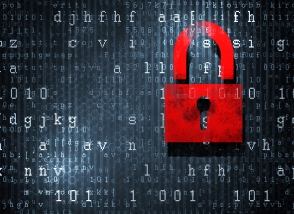 CCTV

services

We provide CCTV monitoring both in-house at our own premises via Remote Monitoring systems and at dedicated CCTV Control Rooms for organisations one of whom has over 200 CCTV cameras within the south London area.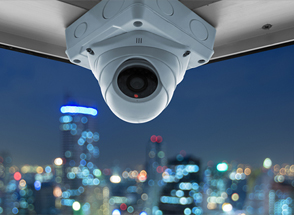 Keyholding

services

Elizabethan Security provide a comprehensive Keyholding and Alarm Response Service which means that we can assist you with any break-ins and or alarm activations that occur. You can be assured that a trained security presence will attend your premises whatever time or day this occurs and can liaise with any emergency services on your behalf.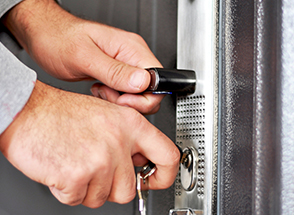 Remote

security

Remote CCTV Monitoring; the company through Broadband Technology can provide a comprehensive monitoring service. Our clients range from councils within the London Borough to large shopping complexes in Oxford.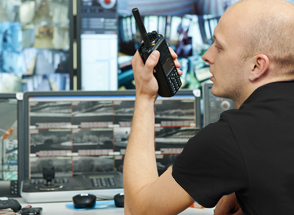 Static

security

With our IT System LogoSoft – checked by our 24 hour Control Team 24/7. We monitor staff on a minute-to-minute basis, ensuring personnel arrive on time and perform security duties. We can view and check our service provision to our clients and this can verify we do exactly what you ask us to.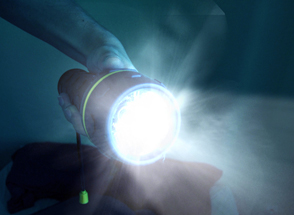 Mobile

patrol

We can provide all your premises security needs including mobile patrols on offices, homes and vacant properties. This is a Carbon Neutral service provided by green vehicles under 100g per km of Co2 and/or hybrid electric cars. We can patrol your premises whenever you require and train all our team on the details of the premises they attend.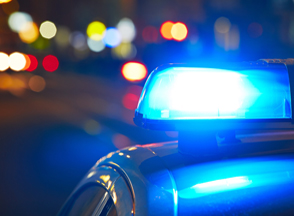 Static
Security
Mobile
Patrol
Keyholding
& Alarmed
Response
CCTV
Monitoring
Remote
Security
Welcome to
Elizabethan Security
Elizabethan Security Ltd is a CARBON NEUTRAL contract Security Company incorporated and registered since 9th April 1985. We are dedicated to providing our clients with the highest quality service at competitive prices.
In 2007 Elizabethan became one of the first company in the country to be awarded Approved Contractor status by the Security Industry Authority (SIA). We are rated as one of the top UK security companies.
With cutting-edge IT systems including LIVE Tagtronic Patrol, ESLogoSoft booking and monitoring and LIVE Vehicle Tracking; we can place fully trained personnel, monitor situations and send our nearest fleet member to you whenever you need all without adding to your carbon footprint.
All our services are tailor made and adapted to our clients requirements; 24 hour cover is provided which is supported by a 24 hour Control Room managed in accordance with BS5979 regulations and requirements. This in turn is supported by 24 hour Duty Management system and on-call Duty Manager services which includes an on-call Duty Director; once again 24 hours a day, 7 days a week. In effect the Decision Making Unit for Elizabethan is always available to our clients.
I have not had one problem with Elizabethan. They have been extremely professional, polite, and efficient in dealing with all our requests. They have been a great asset to our company and the security of HQ in London.